Rob Schessler has been installing septic systems since 1991! Rob is NAWT Certified. Rob has been married to his wife Julie for 35 years and have 4 children and 6 grandchildren. Call 406-628-4221 for all your excavation and septic needs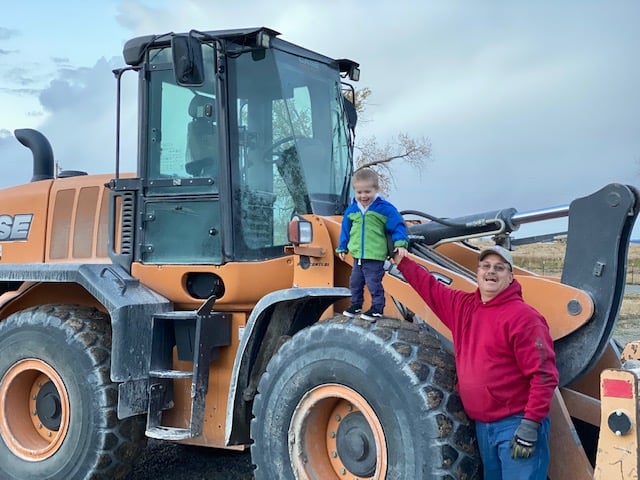 Heston Schessler has been working along side his dad Rob since he was his son's age. He is NAWT Certified and well as a 4th Generation Schessler working in excavation. He has been married to his wife Jen for 5 years and has two beautiful children. Heston offers after hour service calls. Give Heston a call at 406-281-0811 call for all your septic and excavation needs.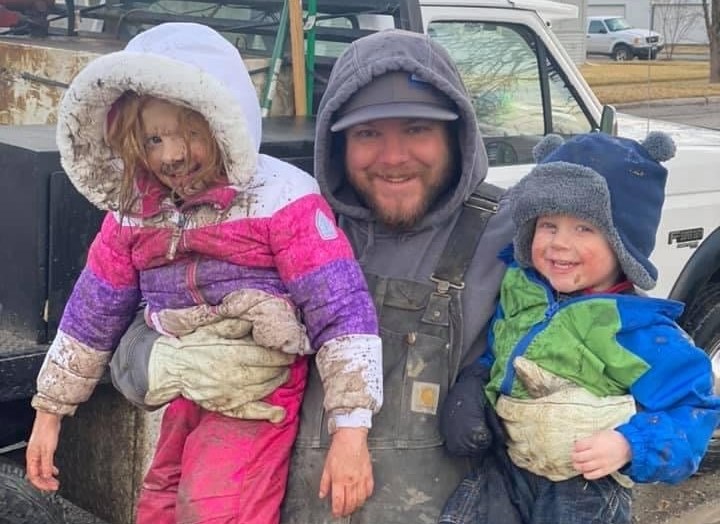 John joined Schessler's operations in 1949 and became part owner in 1973 and retired in 1992. Bob Schessler operating a dozer in 2020 at the age of 84. He retired in 2015, but still enjoys watching his son and grandson.